Bad Credit Auto Financing Process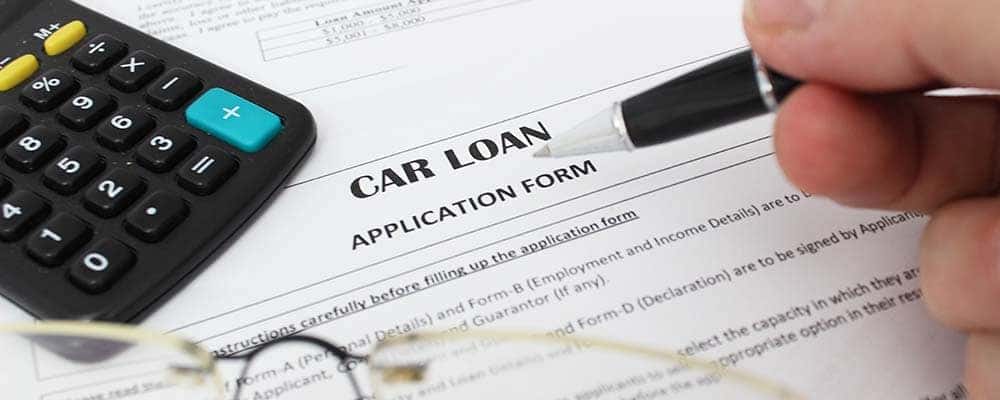 When you're ready to buy a used vehicle, one of the most important first steps is to check your credit. Typically, you need a "good" or "great" credit score to be approved for automotive financing, but not everyone has ideal credit. At MotorTrust, we understand, and we don't think a lack of credit history or a low credit score should automatically eliminate you from buying the vehicle that you need in Abilene.
How to get Bad Credit Auto Loans
As we mentioned, the first step is to know your credit score. You need to understand where you're at before you can begin the financing process.
Begin to take steps to improve your credit score. Make sure there are no errors, pay off bills in collections, and pay your bills on time.
Don't make any major purchases or have your credit run, as this can temporarily lower your score.
Make a budget so you'll know what you can afford to pay in terms of a downpayment and monthly car payments.
Do your research to find a reputable car dealership that offers bad credit auto loans.
Choose a Dealership with a Buy Here, Pay Here Program
At MotorTrust, we offer shoppers from Sweetwater to San Angelo access to our Buy Here, Pay Here program. All of our financial decisions are made in house, which means you don't need a third-party financial provider for bad credit auto loans. You can work directly with our team to find loan terms that work.
Work with MotorTrust to Bad Credit Auto Financing
Our goal is to help all of our customers purchase a used vehicle, no matter your financial history. You can start the bad credit auto financing process by easily applying for financing online, then visit our showroom near Stephenville to buy a used car, truck, or SUV.