What are the Differences in Leasing vs. Financing?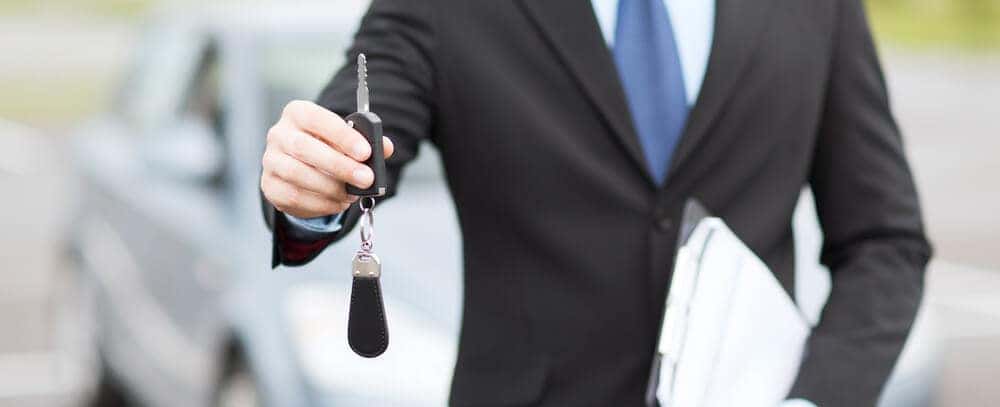 When looking for your next vehicle, the question of leasing vs. financing is something to consider. Both options offer their own distinct advantages to Sweetwater shoppers, and we at MotorTrust are here to break them down for you.
Benefits of Leasing
When leasing a vehicle you are basically borrowing it for a predetermined price and a set period of time. This offers some surprising benefits including:
Lower monthly payments– You are only paying for the vehicles depreciation, so your payments are lower.
Low/No down payment
Vehicles with the latest features
No trade-in hassels
Benefits of Financing
Leasing a vehicle seems attractive, but buying and financing a vehicle provides some additional perks including:
Completely customizable– Whether looking to boost performance or add a new audio system, you can do whatever you please to your vehicle.
You own it
No mileage penalties
Get Answers to Your Financing Questions at MotorTrust
Do you still have more financing questions? Feel free to contact us at MotorTrust and our experienced staff will guide you through our financing options, or simply get pre-approved online today. We will make sure you pick the right financial path for your situation, no matter what.