What Does Buy Here Pay Here Mean?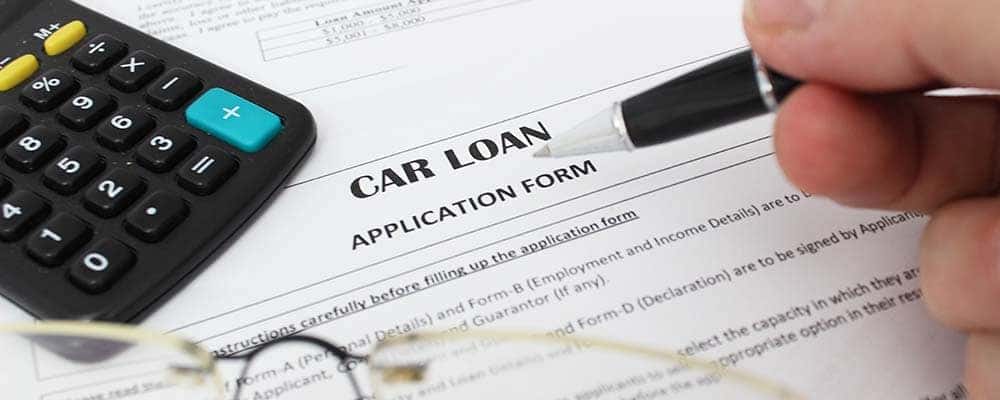 Purchasing a car is a big financial decision. Whether you're buying new or buying used, keeping your credit and financing options in mind is important. For those with bad credit, or financial troubles, Buy Here Pay Here dealerships are excellent options if you need a vehicle. At MotorTrust, we excel in the Buy Here Pay Here industry, and we make sure that our customers, from Sweetwater to Stamford, get behind the wheel of a great used car.
Buy Here Pay Here Financing
Purchasing a car at our Abilene Buy Here Pay Here dealership means the whole process, from initial financing to future payments, are all taken care of at our dealership. This means you'll settle on your loan and pay towards it all at the same place. Unlike going through a third party for your loans, working with a Buy Here Pay Here dealership such as MotorTrust means your likelihood of being approved is vastly improved.
While some dealerships will require you to make in-person visits to deposit payments, you won't have to worry about that here! Simply make your payment from the comfort of your San Angelo home! When you arrive at MotorTrust, we'll first go over your qualifications for a loan, then determine what vehicles are in your range based on that. It's a simple, hassle-free process.
Benefits of Buy Here Pay Here
Get into a car, even with poor or no credit
Helps you better your credit over time
Generally accept all types of vehicle trade-ins
One-stop shop for the whole car buying process
Get Into Your Next Car at MotorTrust
If you need a vehicle, turn to our Buy Here Pay Here dealership near Sweetwater. We will do everything we can to make sure you get into the car you want. If you have any questions before visiting us, please feel free to contact us today!
More From Motortrust Inc.
Anytime you take out a loan for a vehicle in Sweetwater, you are going to be charged interest, but how much does your interest rate end up impacting your monthly payments and total amount owed? Today we find out as we go over how to calculate interest rate on a car loan, courtesy of MotorTrust….

Finance Pre-Approval Form Vehicle Finder Service When you're in the market for a new or used vehicle, it's important to properly budget. Doing this allows you to better understand how much you can afford, and what sort of vehicle fits your price range. Balancing your budget, and deciding whether leasing or financing is best for…

Get Approved! Calculate Your Payment Purchasing a car is a big financial decision. Whether you're buying new or buying used, keeping your credit and financing options in mind is important. For those with bad credit, or financial troubles, Buy Here Pay Here dealerships are excellent options if you need a vehicle. At MotorTrust, we excel…